International School of Materials for Sustainable Development & Energy
The purpose of the school is to exhaustively cover the state-of-the-art and the future perspectives of graphene polymer based materials (and 2 D fillers) for applications in smart and sustainable products.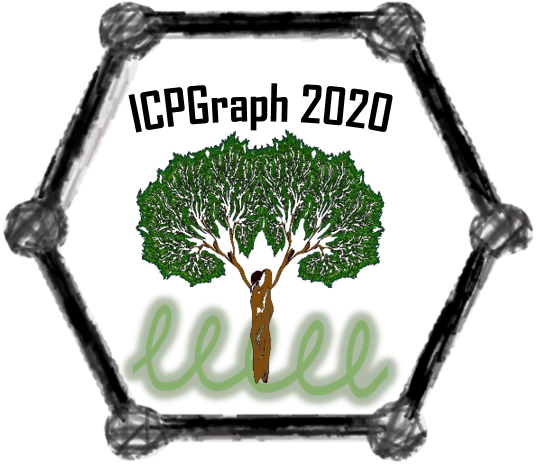 These intriguing systems, able to fulfil the growing demands of multifunctional materials, are realized via a fine design of the filler-polymer interfaces, by using innovative processing methods and technologies to boost specific features keeping in sight the main social challenges to be faced. In light of this, the topics covered by this school will concern all the different scientific aspects related to the formulation of graphene polymer based materials, tailored to environmental sustainability (water and air remediation), energy (production and storage) and healthcare (sensors, body protection, rehabilitation and biomedical applications). The industrial point of view will be also take into account.
Registration fees is €500 (plus €120 per day for each accompanying person, if any).
Participants will be strongly encouraged to present a poster, discussing it in five minutes.
Poster format is free.
Payment by bank transfer should be made to:
HOLDER OF ACCOUNT : Ettore Majorana Foundation and Center for Scientific Culture (EMFCSC)
BENEFICIARY BANK : Unicredit Private Banking S.p.A.
BRANCH NAME : 07858 - TRAPANI
BANK ADDRESS : Via Garibaldi 9 - 91100 Trapani, Italy
BANK COHORDINATES IBAN : IT 47 I 02008 16407 000600000655
BIC SWIFT CODE : UNCRITMM
Motivation: ISMSDE, 2nd Course

VERY IMPORTANT
: A VISA COULD REQUIRE MORE THAN 2 MONTHS!!!
If you need a visa to italy,
contact the Italian Embassy
or consulate in your Country and ask for the documents you need (e.g. invitation letter from the organizers) in order to get it.